Pro one™ for Clinicians. Want to learn more even more? See our pro one™ page: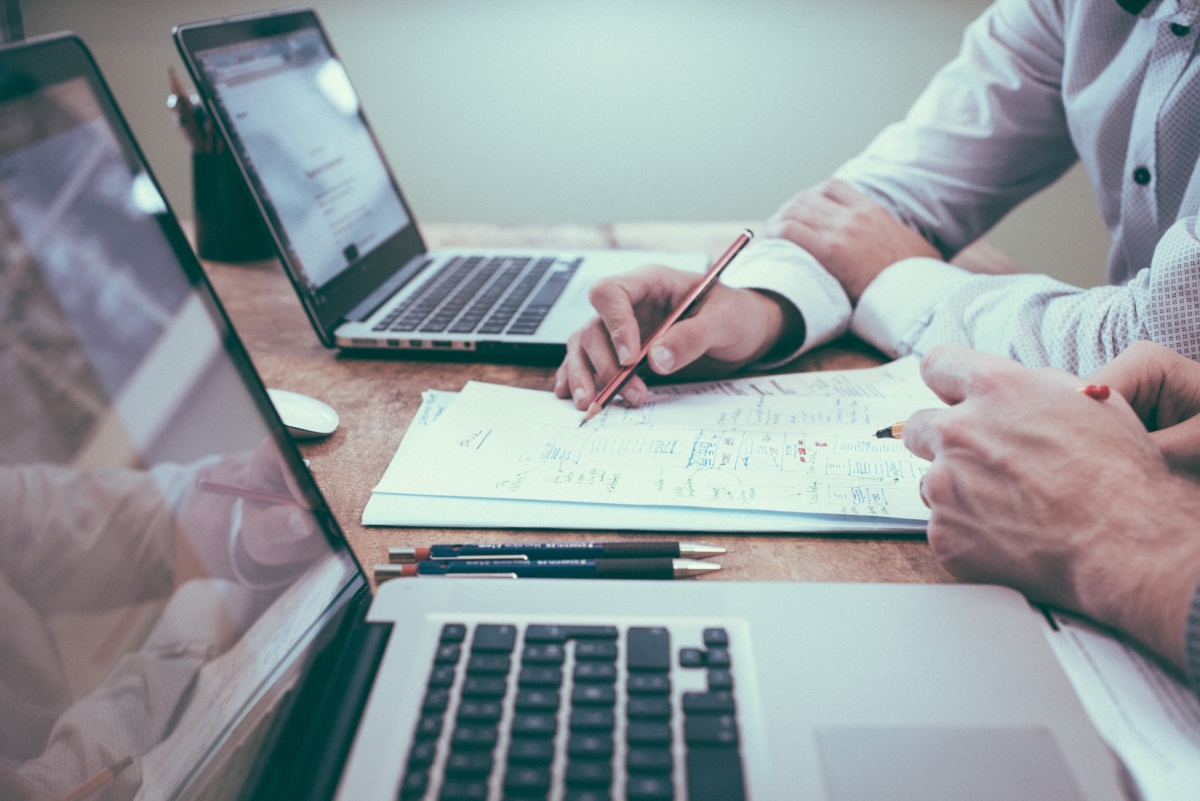 Linking data between care settings has been one of the biggest challenges facing clinicians in the 21st century.  Even where valuable data is available, it is often still inaccessible to many of the people who need it, at the time
Written by Consultant Orthopaedic Surgeon Dennis Kosuge, of The Princess Alexandra Hospital NHS Trust and published in the British Orthopaedic Association Journal of Trauma & Orthopaedics – Vol 5 / Issue 1.