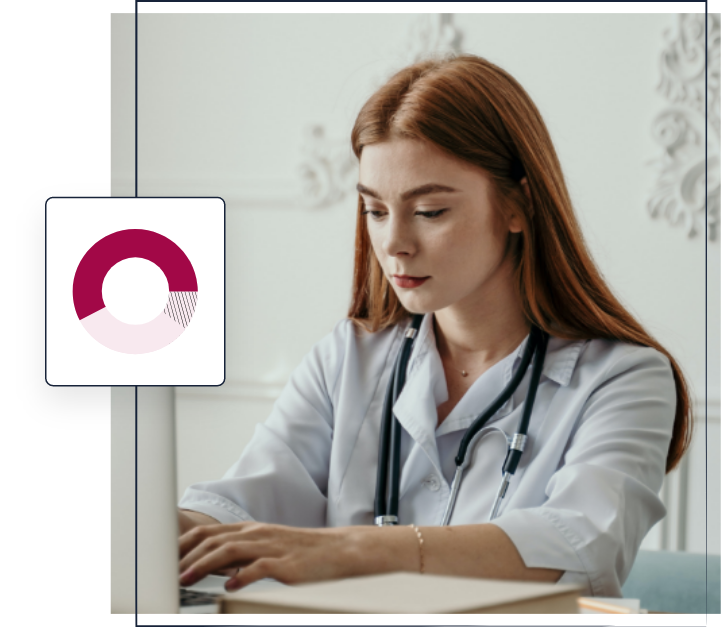 An affordable, cloud based platform, ideal for clinical research
Research is made easy via a cloud based platform that is accessible from any location. The breadth of participants and contributors can be significantly increased due to this easy access.
Amplitude is able to build registry datasets bespoke to each registry's specific requirements. Datasets can include an MDS as well as optional supplemental data fields and registries can make use of the patient portal for the collection of PROMs should they choose, making datasets highly configurable and specific to each registry's individual objectives and needs.
Request a call or email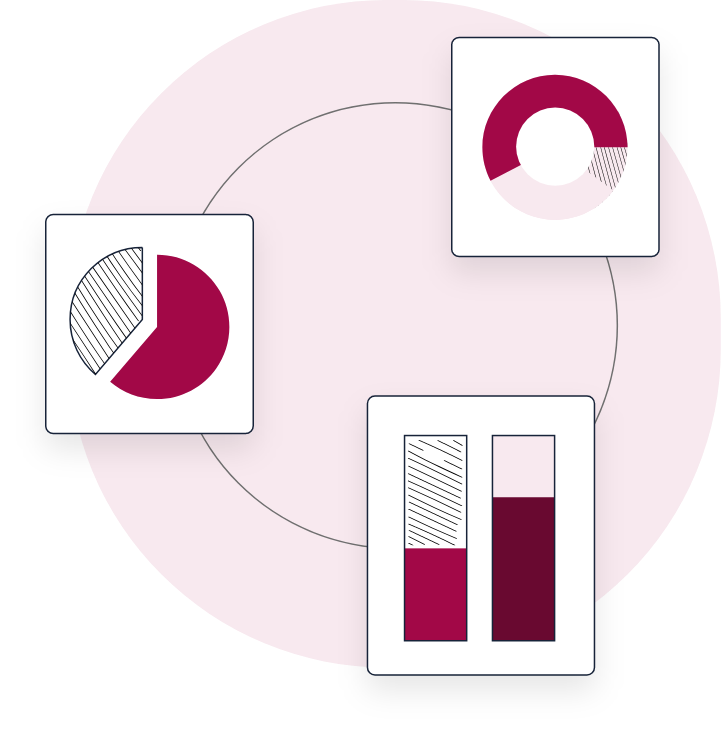 Collect the data that's important to your goals
Define your own datasets including detailed clinical questionnaires and outcome scores specific to your needs.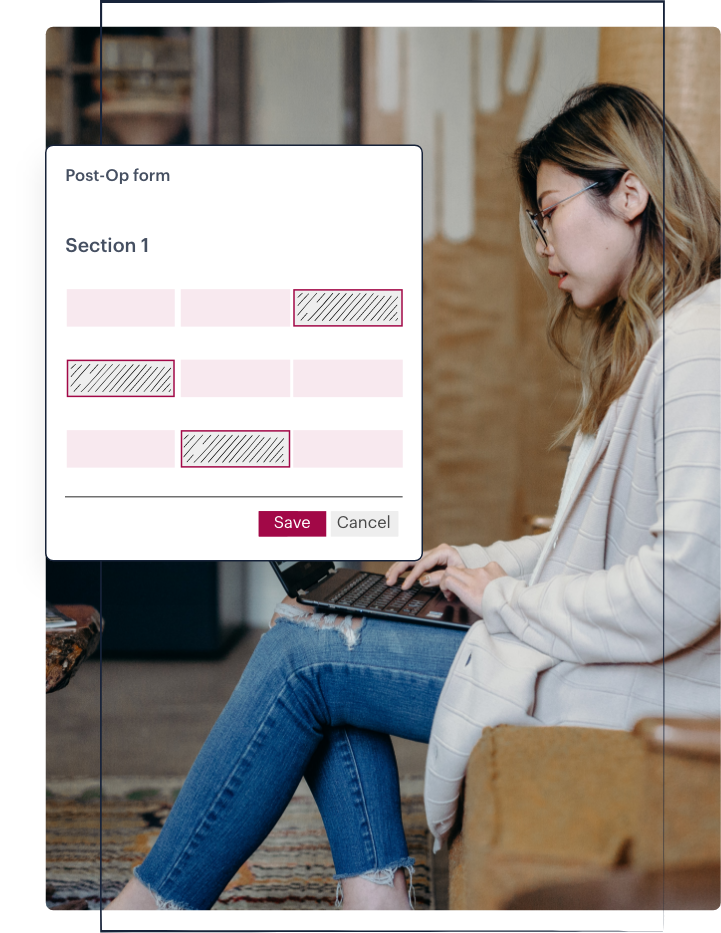 Validated and Standardised Research
Long-term research goals
The volume and precise nature of data captured is key in understanding the true long term outcomes of defined interventions, medication, products and techniques, helping guide best practice and providing early alerts of deviations from expected results.
The use of validated, intervention specific forms and PROMs means data can be trusted and realistic comparisons or conclusions can be made.
The registry team worked with Amplitude to design and build their customised datasets, including complexity factors, minimum and maximum operative data and other clinically reported information.
Read case study
pro registry™ news and updates
Frequently asked questions