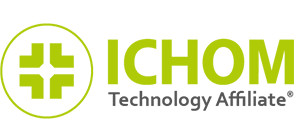 Amplitude is certified by the International Consortium of Health Outcomes Measurement (ICHOM) whose mission is to unlock the potential of value-based health care by defining global Standard Sets of outcome measures that really matter to patients.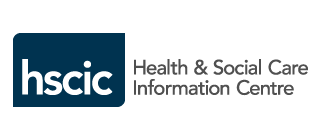 Amplitude has been accredited by the Health and Social Care Information Centre (HSCIC) for Level 3 Compliance which is the highest level possible, reaching 100% satisfactory compliance of the Information Governance Toolkit.
Why are clinical outcomes important?
Clinical outcomes are a way to measure the results of your progress within a healthcare system. They are important as they help to monitor your reduction in symptoms and ensure that you are getting the best possible patient care.
PROMs give you the opportunity to give important feedback about your healthcare procedure and allows doctors to continue to monitor your health after you have been discharged.
It is now becoming increasingly important to capture PROMs at all stages of your progress and treatment. Many hospitals and clinicians are now mandated to do so. Gathering the most accurate information is best achieved using a system where patients, healthcare professionals and healthcare providers work together to ensure that it can be used to improve services, treatment and the quality of care that you receive.
The proTM series
The Amplitude pro series is a new way of capturing and managing PROMs. It uses web based software to enable the collection of Clinical Outcomes for a variety of treatment pathways, whether you are seen privately or on the NHS.
All information is supplied by you and validated by your clinician, ensuring it is meaningful and representative and provides a rich picture of your individual healthcare experience.
Amplitude Clinical Outcomes is accredited by the Private Healthcare Information Network (PHIN) to collect outcomes data for the UK private healthcare sector.  This is in line with the requirements of the Competition and Markets Authority.
How does it work?
The pro software sends electronic questionnaires to you at defined intervals and can be completed on PCs, tablets or smartphones. Your doctor can monitor your progress and add information about your health, treatment and subsequent recovery.
Anonymous data can be used by your hospital to ensure it is continuously improving it's quality of service as it strives to achieve clinical excellence.
For Clinicians
pro oneTM 
As a clinician, you care about your patients and the outcome of their treatment. Whether it is the progress of an individual or trends across your whole practice, you need a way to collect and manage accurate PROMs data. It is important, to you, that the data is representative of your case mix and useful for research and revalidation.
With pro one™, it is easy and time efficient to manage and report on outcomes data for all of your patients in one place.
For Trusts & Hospitals
pro enterpriseTM 
All hospitals strive to continuously improve levels of patient care. In order to monitor the services you provide to your patients, you must measure what you do and how you do it.
pro enterprise™ combines clinical outcomes and patient experience evaluations by utilising efficient, cost effective, web based software. The resulting information gives you an accurate insight into the performance of your hospital and the knowledge required to devise strategies to achieve continuous improvement.
For specialist societies or research
pro registryTM 
As a registry, you want to be better able to understand and monitor clinical management, and treatment within your specialty, to improve techniques, resources or delivery of care.
Registries focus on different aspects of treatment. Some concentrate on a specific injury or illness and some on a particular procedure. pro registry™ will ensure that you can collect the relevant and correct data needed from patient groups to facilitate important specialty research, audit and national comparisons.
Amplitude has years of experience in setting up, supporting and managing successful national registries.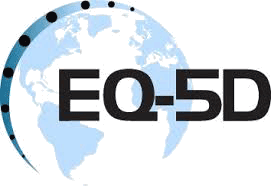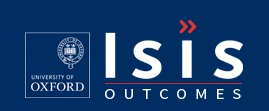 Amplitude Clinical Outcomes is now accredited to use the Euroqol EQ-5D score and the Oxford Scores licensed by ISIS. This means Amplitude can be used for validated medical research. The scores have been configured to be used electronically, following a precise specification, with support from the licensing bodies. Licenses to use these scores are included within the pro one™ monthly fee. Amplitude is able to assist hospitals and registries in applying for licences.
Our Customers
Sean O'Leary, National Ligament Registry
"Online data collection has to be the future and Amplitude are at the forefront of this development. I have been hugely impressed by the system and its excellent reports interface."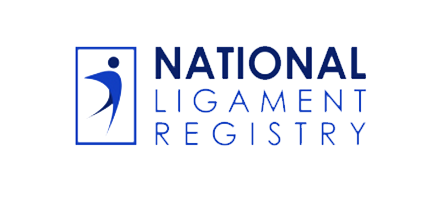 Mary Jones, Director of Research and Outcomes, Fortius Clinic
"It's great having a strong working relationship with Amplitude where we can collaboratively share ideas and ways to develop with the system. As we are a new clinic, we don't have any figures to compare with, but the patient compliance rate for pre-treatment forms is averaging at least 60%, and looks set to continue to rise as our usage and knowledge grows."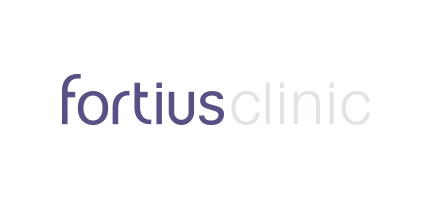 Ian McDermott, Specialist Knee Surgeon and Managing Partner
"The Amplitude system is the best platform I have seen for interacting with patients, for gathering the right data in the least painful way, and for interpreting data and presenting results. The team from Amplitude have been a pleasure to work with, and I can wholeheartedly recommend them and their system."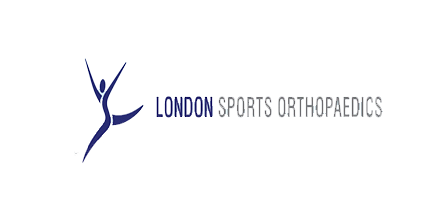 Alistair Jepson, Consultant Orthopaedic Surgeon at Northampton General Hospital.
"The collection of Patient Reported Outcomes Measures has up until now been difficult; Amplitude pro one has changed all that. I have found it easy to integrate into my practice and the software is easy and intuitive to use. My patients have all been very happy to engage in the process, and my data capture rate has been close to 100%. Furthermore I have been impressed with Amplitude's customer service and the regular improvements that come online too."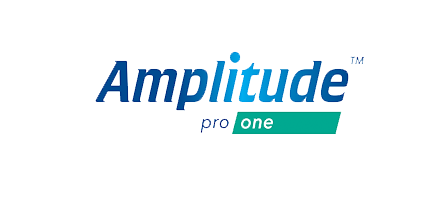 John Timperley – Chair Non Arthroplasty Hip Register Subcommittee
"The Amplitude team have been excellent in the development of the Non Arthroplasty Hip Register (NAHR). Motivated, informed and enthusiastic, they have been a delight to partner with in this project"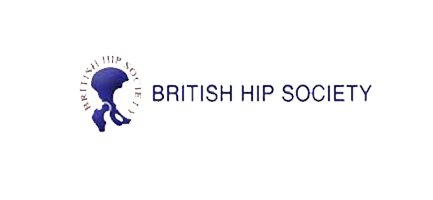 Ashley Cole, British Spinal Registry
"During the development of the British Spine Registry, Amplitude were very responsive to the clinical requirements and knowledgeable about the technical aspects. The Company is large and experienced enough to produce and manage the software product but small enough to care and provide a friendly service. This has been an excellent example of how clinicians and IT experts can work together to produce an amazing product which will benefit our patients."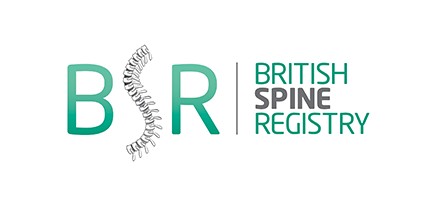 David Elson
"Amplitude are leaders in establishing bespoke registry packages, which is why our choice was simple. The registry data platform assimilates complex data quickly and the website is flexible as our registry develops."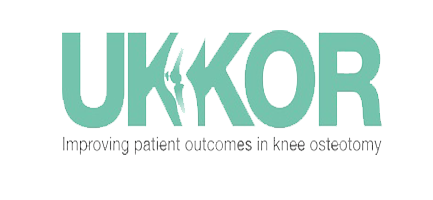 Jonathan Lucas, British Spine Registry
"I have found the telephone customer service at Amplitude most helpful, they answer the phone promptly and are able to resolve my questions quickly and efficiently.  The best telephone service I have encountered!"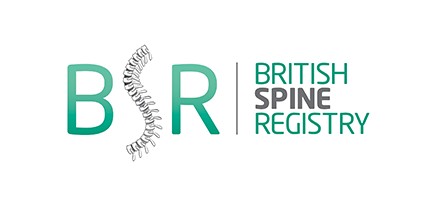 Amplitude Clinical Outcomes is delighted to celebrate another addition to its ever increasing list of valued customers. Welcome, to Yeovil [...]
The Private Healthcare Information Network (PHIN) has recently published its first hospital performance measures report.  The report consists of a [...]