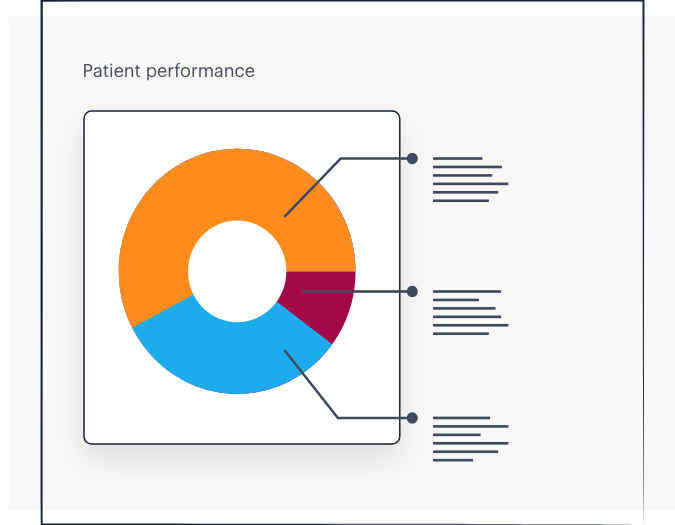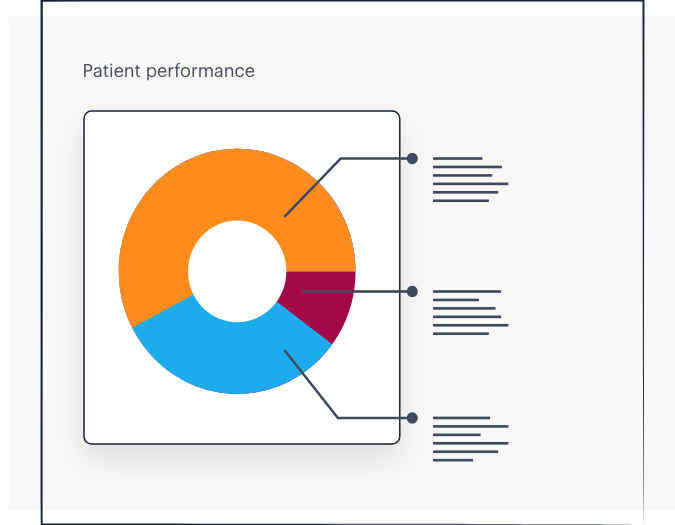 Data collection and review part of normal clinical practice
PROMs and Clinical Outcomes captured as part of routine clinical practice, providing meaningful data within the relevant context of care and the patient.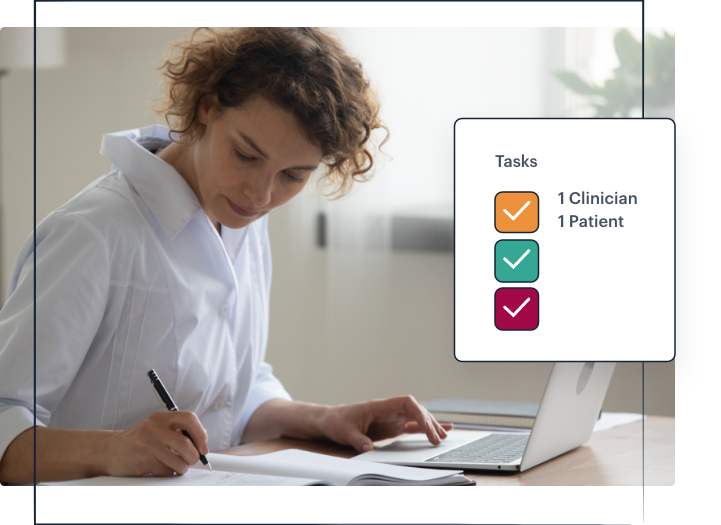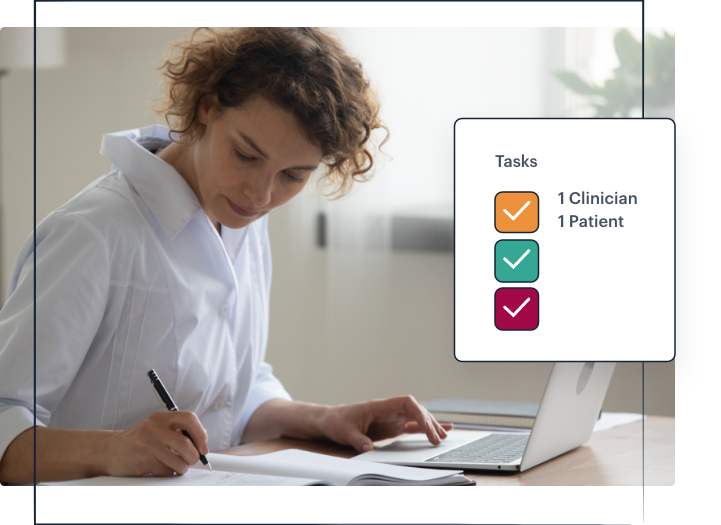 Reduces duplication of data entry and helps automate workflows
Interoperability automates the onboarding of patients, reduces admin overheads and helps increase patient compliance by automating workflows.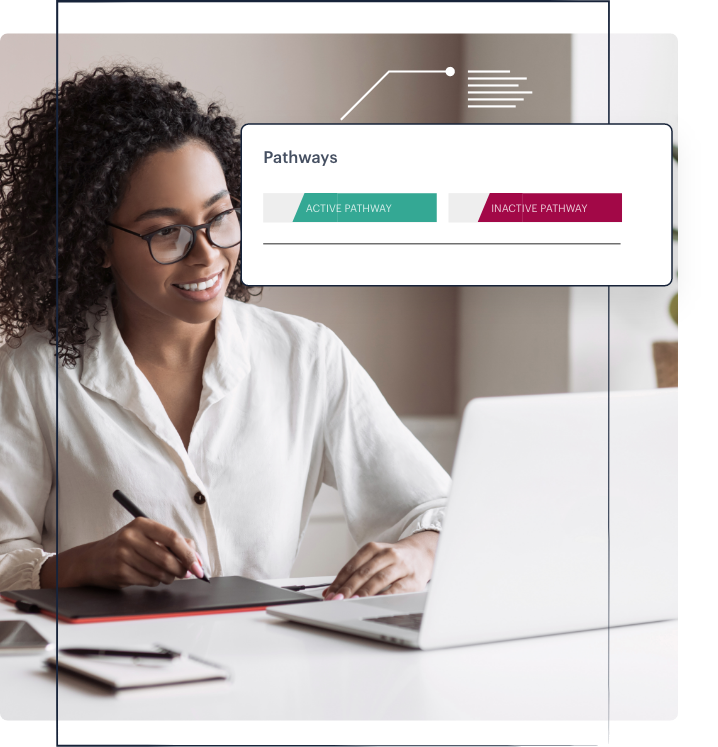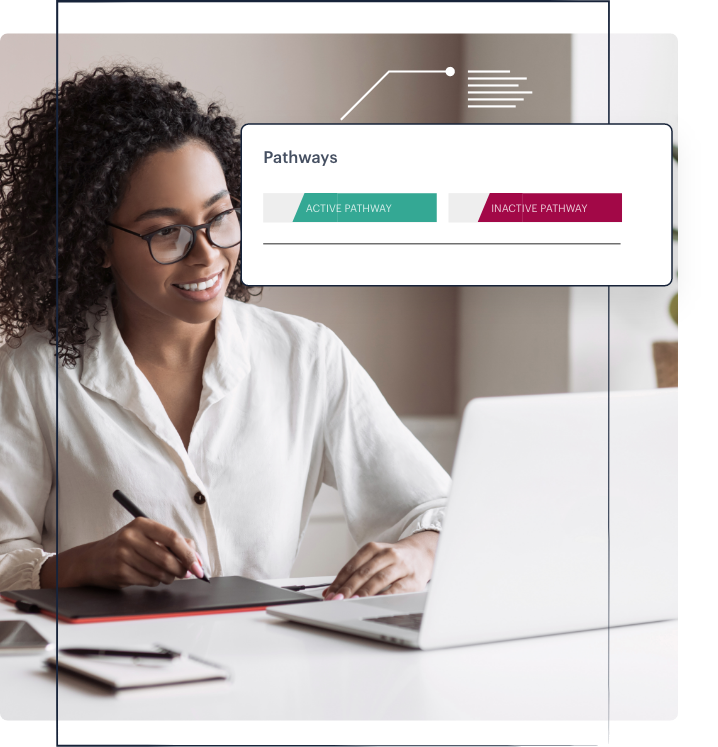 Meaningful data, available in real-time that can be used to support clinical decisions
Up-to-date, relevant information on your patients. No waiting for extended periods only to receive an aggregated overview that doesn't assist with individual patient care.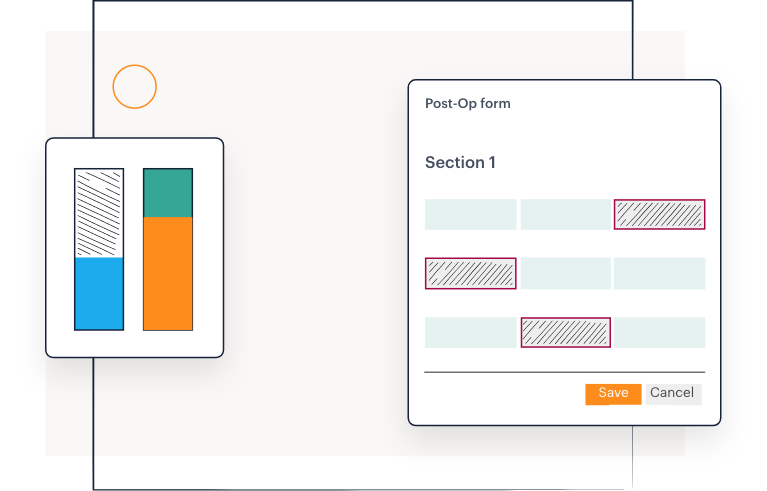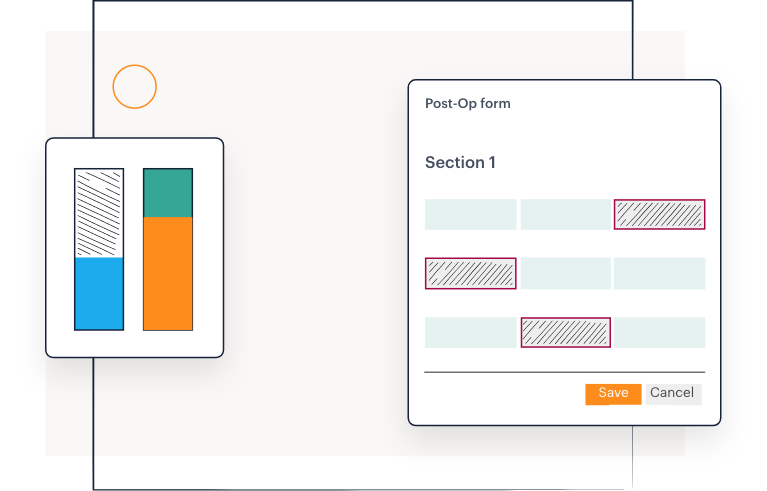 Appropriate and relevant data provides an accurate view of your practice
By capturing relevant and meaningful clinical and PROMs data, all reporting and data outputs are a true and accurate reflection of the patients you have and are treating.
Amplitude's pro series™ Feature Comparison
Features

pro enterprise™

pro registry™

pro one™

Unlimited number of patients

✓

✓

✓

Unlimited number of delegates

✓

✓

✓

Multiple clinical users

✓

✓

✓

In context of patient's existing medical conditions

✓

✓

✓

Electronic upload National PROMs to NHS Digital

✓

✓

✓

Electronic upload of NJR data

✓

✓

✓

Configurable clinical portal

✓

✓

✓

Automated email / SMS service

✓

✓

✓

Simple to use patient portal

✓

✓

✓

Specific to the treatment, disease and diagnosis

✓

✓

✓

Questionnaires collected and reviewed in real-time

✓

✓

✓

Ability to create clinician procedure defaults

✓

✓

✓

Access to 100's of pre-populated, accredited scores

✓

✓

✓

Unlimited remote support during UK office hours

✓

✓

✓

Dedicated Account Manager

✓

✓

✓

Request a call or email
Request a call or email
Try for free
Frequently asked questions
If you are looking to collect outcomes and PROMs for your own private practice or for just your patients in your clinic, then pro one™ is the right choice for you.
If you are 1 of a small group of clinicians (3-4) who want to collect outcomes but be able to aggregate the anonymised data for analysis and service improvement, then the mini enterprise is the best choice. 
If you are looking for a platform to collect clinical outcomes and PROMs for an entire team, department or hospital, the pro enterprise™ is the platform to use.
If you have a research project, clinical registry or clinical audit then pro registry™ will help you to achieve your research goals.
Post-Market Surveillance can benefit from different approaches and depends entirely on project objectives and budget, an initial discussion with the team will help to identify the best option for you.
No – the core platform is the same for everyone.
This means that platform development is centralised, and regular upgrades and updates can be made. Although the platform is an off the shelf software when purchased, it is then personalised and configured to your organisation's preferences and processes. The user experience can be customised down to the individual level.
It depends on the platform you require.
For our pro one™ platform, you can try before you buy with a 1-month free trial.
However, due to the complexities involved in setting up the pro enterprise™ or the pro registry™ platforms, it is not possible to have a free trial for these. Instead we can set up multiple demo meetings so that all stakeholders get to experience the platform.
Collecting outcomes and using the data accordingly is already a part of a normal clinical routine. This means it isn't administratively burdensome and it provides value to clinicians from the outset as data can be used immediately to help assess patients and guide decision making.
The Amplitude platform uses clinical phraseology and terminology that is meaningful to clinicians and allows clinicians to put patients into the correct clinical context.
Yes, this is possible. Please speak to the account management team for further details.
Yes, this is possible. If you have long-term objectives of introducing Amplitude to your wider organisation, contact our team to explore suitable setup options that could allow you to involve your colleagues in due course.