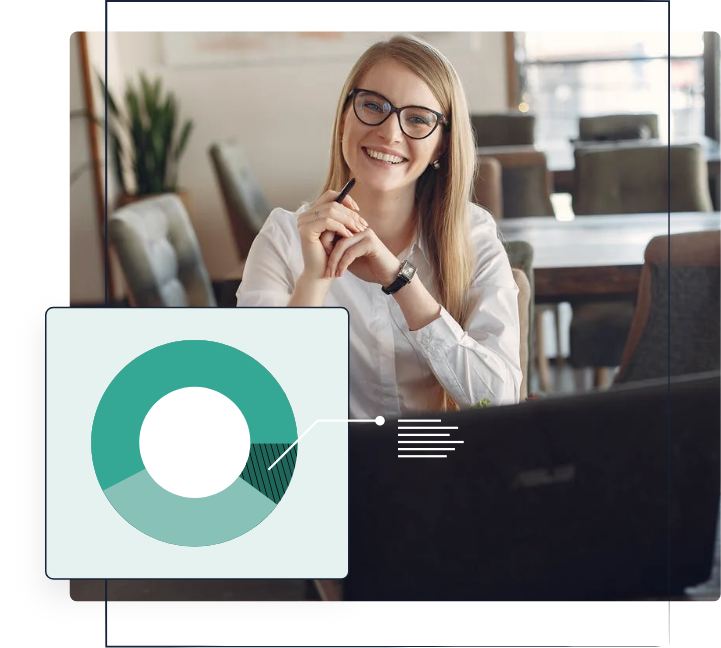 Easy and fast set-up
Simple to use
This off the shelf solution allows individual clinicians to capture and report on outcome data, whether for all patients or for specific diseases, diagnoses, interventions or care pathways.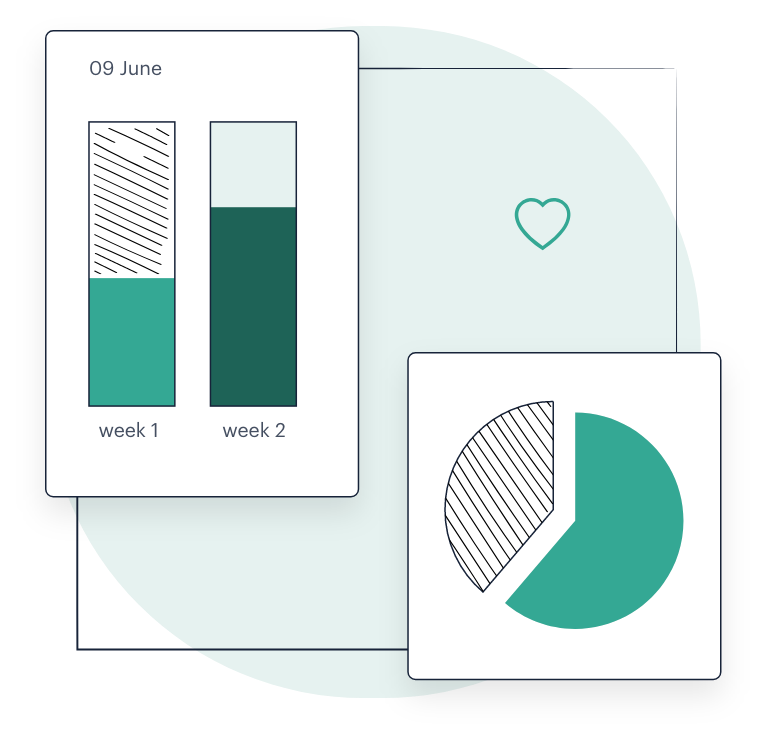 Gain a full clinical picture of your patient's health
The system allows you to add accurate case mix adjustment and monitor the progress of your patients, picking up deviations from expected recovery and any post intervention complications, so these can be quickly dealt with as necessary.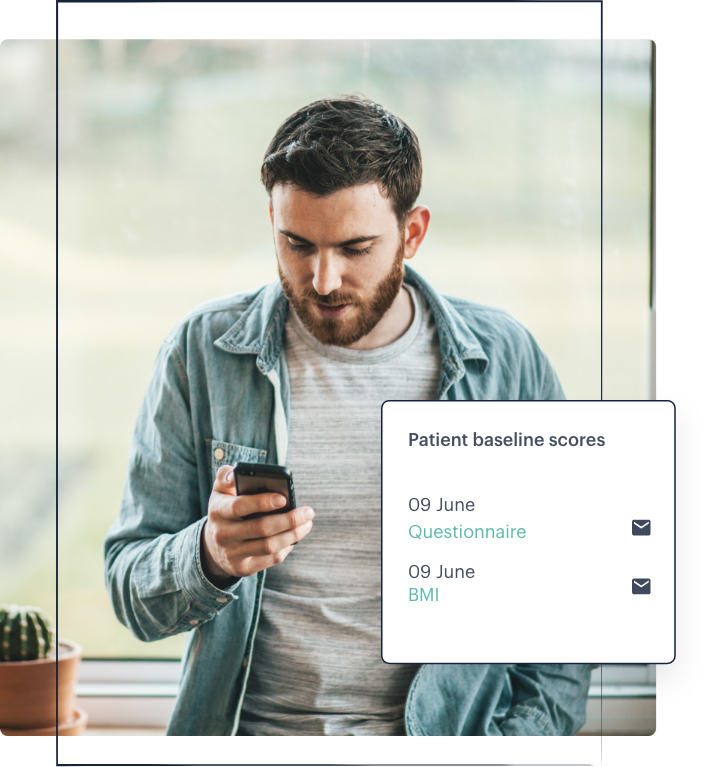 More from Amplitude pro one™
Patients are sent regular reminders to complete any outstanding questionnaires. The exact number, frequency and content of the reminders is all configurable to meet the needs of your practice.
Every clinician works in their own way. Amplitude can be configured to match your workflows by collecting the data you want at the time you want it. This applies to both data entered by patients and the data you want to collect that will ensure the final reports truly reflect your practice.
Test how Amplitude pro one™ could easily fit into your clinical practice
Take advantage of a 1 month free trial with the pro one™ platform to experience that fast set-up, the simple to use clinical and patient platforms and the customer support available to support effective use.
pro one™ news and updates
Frequently asked questions