Amplitude Clinical Outcomes is a globally recognised, independent supplier of software systems that capture and report clinical and patient reported outcomes data (PROMs).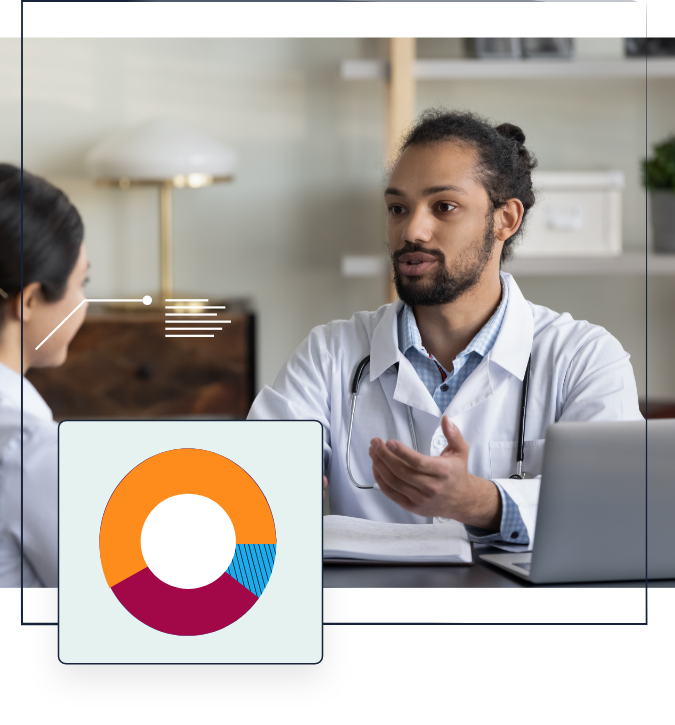 What we do
Our platform is unique as it:
provides appropriate and relevant context to PROMs
integrates with EPR's to automate workflows
is used as part of normal clinical work routine
feeds data directly to registries and other stakeholders so that data need only be entered once
Amplitude is the leading supplier of electronic PROMs to both the NHS and private healthcare sector in the UK and South Africa. Our system is also used by many registries in the UK and internationally.
Who we help
There are various platforms available for use by Individual clinicians, units, departments, hospitals, registries, clinical societies, and industry.
Each platform is configurable to the needs of its users. For the first time ever, Amplitude is enabling outcomes to be part of routine care.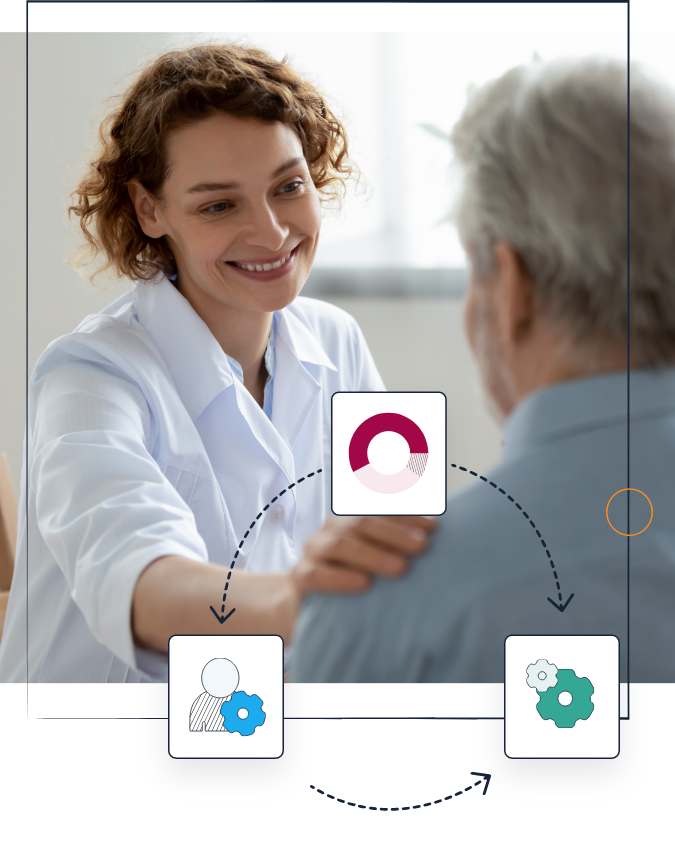 How are we different
Whilst anyone can collect PROMs data, the key to this data being useful and meaningful is to ensure it is viewed within the correct clinical context. This is what we do.
We provide you with a flexible and adaptable platform that is simple to use for clinicians and patients.
We integrate with existing systems to automate workflows and reduce admin.
Any data that needs to be shared with other parties, such as registries or NHS England, does not need to be re-entered but is sent electronically to those stakeholders.
Our aim is to provide you with a valuable tool that supports front-line clinical staff with individual patient care as well as providing data to evidence best practice and identify areas for service improvements. Ultimately, we hope that this in turn will benefit every person accessing healthcare now and in the future.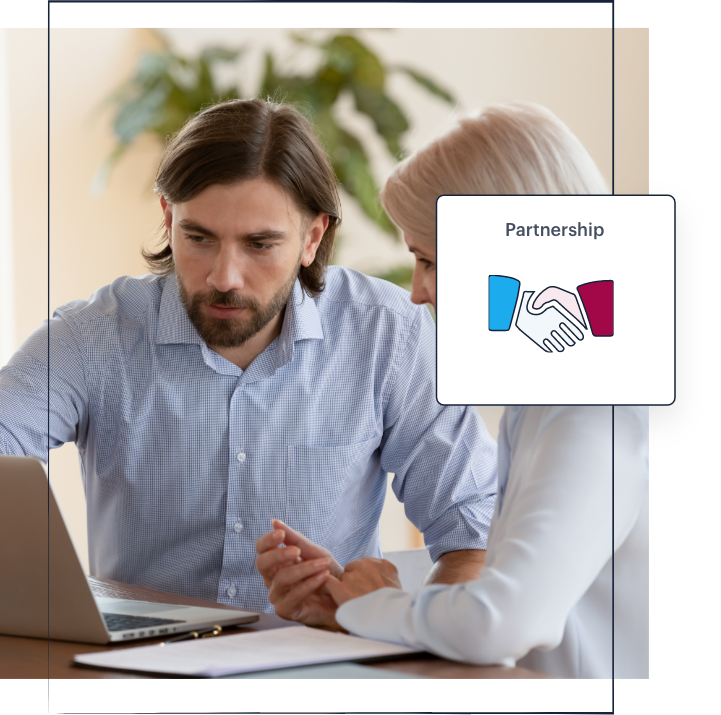 Why Choose Amplitude As Your Outcomes Software Supplier?
Every aspect of what Amplitude delivers is of the highest quality. We do not cut corners whether that be in product development, system security, support or any other aspect of our product and service. This means you, as the customer, get the best experience and significant value from every aspect of your dealings with Amplitude as a company and a system.
The team at Amplitude has tens of decades of experience between them. This means that not only is the product well thought through and developed based on these years of experience, but we have a huge amount of experience in building interfaces, implementing systems, delivering support, providing account management and so on. This experience means we know what to expect and can avoid most pitfalls and issues, working with and guiding our customers to ensure a smooth implementation of a platform that delivers value from the outset.
At Amplitude, we believe the best results come from working in partnership with our clients. This approach allows both parties the flexibility & adaptability required to be successful in challenging fast paced environments.
Amplitude pro series™
Market leading clinical and patient reported outcomes software
pro enterprise™
A user-friendly electronic patient portal which gives patients the freedom of completing their scores online at home, on site and via various hardware.
Request a call or email
pro registry™
Amplitude pro registry™ provides the ideal platform to capture clinical and outcome data for specific diseases, diagnoses, interventions and care pathways.
Request a call or email
pro one™
Amplitude pro one™ is the first and only product to give you a detailed 'whole practice' view of all your patients' outcomes regardless of location or funding.
Try for free