Amplitude is the only platform that can cater for all your PROMs collection and reporting requirements. Wherever you wish to focus your attention at the outset, we can provide you with a solution. You can choose to start with just National PROMs, PHIN, BSR, other registries, your own organisational PROMs requirements or any other PROMs. If and when you wish to expand your PROMs data capture, we can help. New pathways and datasets are straightforward to add, with the system expanding easily to meet your needs.
Amplitude is the only platform on the market that has this all-inclusive and flexible capability.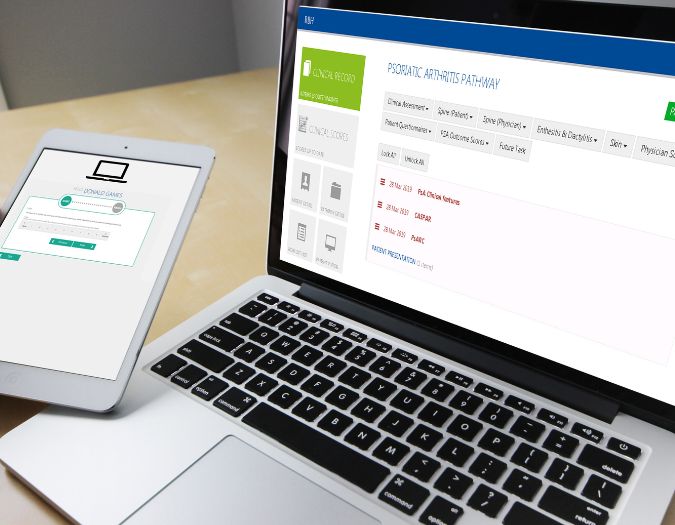 National PROMs
Get value from your National PROMs data
Amplitude has a simple National PROMs solution that keeps you informed and in control of your PROMs data for hip, knee, shoulder, elbow and ankle arthroplasty. The system has an easy-to-use compliance monitoring tool that allows you to proactively manage compliance rates to ensure you meet the Best Practice Tariff uplift that provides you with, what can be, significant additional revenue. This assures an extremely fast return on investment. In addition, you retain all your data for further audit and research.
For those who want to take even greater advantage of this data, it is a simple next step to add in National Joint Registry data collection into the process, linking these two, hitherto, disconnected databases to provide you with invaluable insights in to the levels of care being provided by your organisation.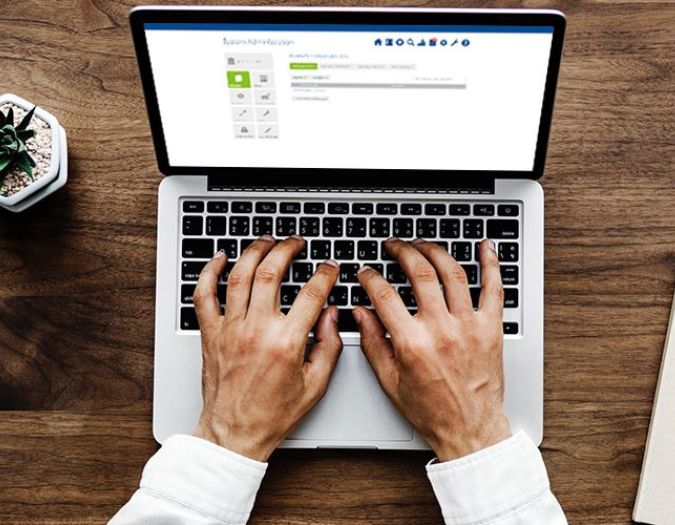 National Joint Registry
Get value from your NJR data
Amplitude enables hospitals to collect NJR data for all joint specialities, including hips, knees, shoulders, ankles, and elbows as well as collect PROMs data for these procedures. The data for hip and knee is submitted through bulk upload while the data for shoulders, ankles, and elbows is submitted directly to the NJR, on behalf of our customers, by Amplitude's internal administrative team.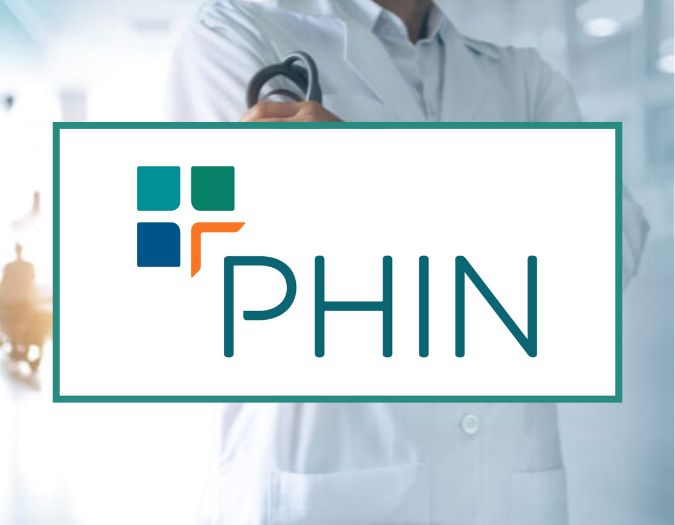 PHIN PROMs
Transform your data submission to PHIN
Amplitude generates a structured "ready to go" PHIN PROMs reports with all necessary identifiers included.  We accommodate multiple procedures and multiple sites in our reports.  This makes consolidation with other PHIN required data seamless, so you no longer have to waste precious time preparing data submissions or rely on the accuracy of error-prone manual tasks.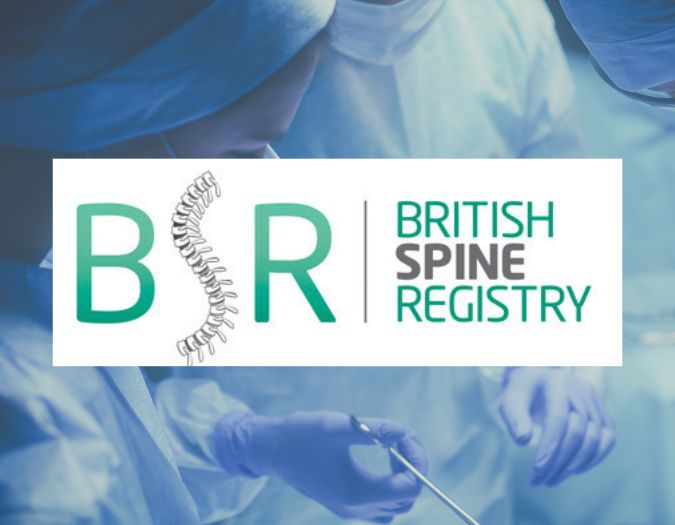 British Spine Registry
Unlocking Best Practice Tariff Compliance
With Amplitude, you can take control of data entry to the BSR to ensure you surpass the Best Practice Tariff threshold to secure the valuable uplift payments.
Other Registries
BOFAS, UKKOR, BSSH, ICRS, NAHR, NLR and others
Whatever your speciality, Amplitude can offer you a single platform for all your PROMs data entry and reporting. You can also easily record complexity factors and co-morbidities for accurate PROMs review.
Join our growing community of healthcare organisations and experience the power of Amplitude in elevating your patient care and outcomes.
What our customers say
"Amplitude has proven to be the right choice for Guy's and St Thomas' NHS Foundation Trust. Amplitude is an extremely user-friendly platform with a comprehensive suite of tools for data collection and reporting. By using the system, we have been able to navigate through complex data sets, gaining valuable insights and uncovering meaningful trends."