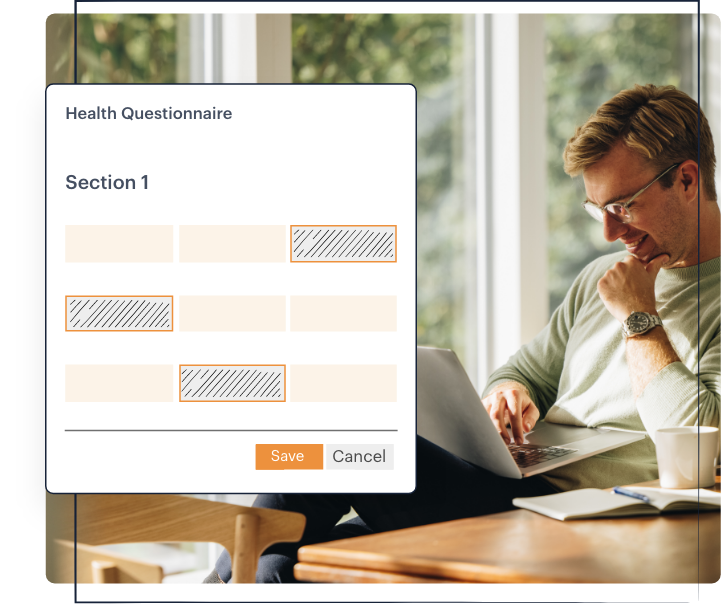 User friendly patient portal
Monitor Patient Outcomes
A user-friendly electronic patient portal gives patients the freedom to complete questionnaires online at home, on site and on various hardware.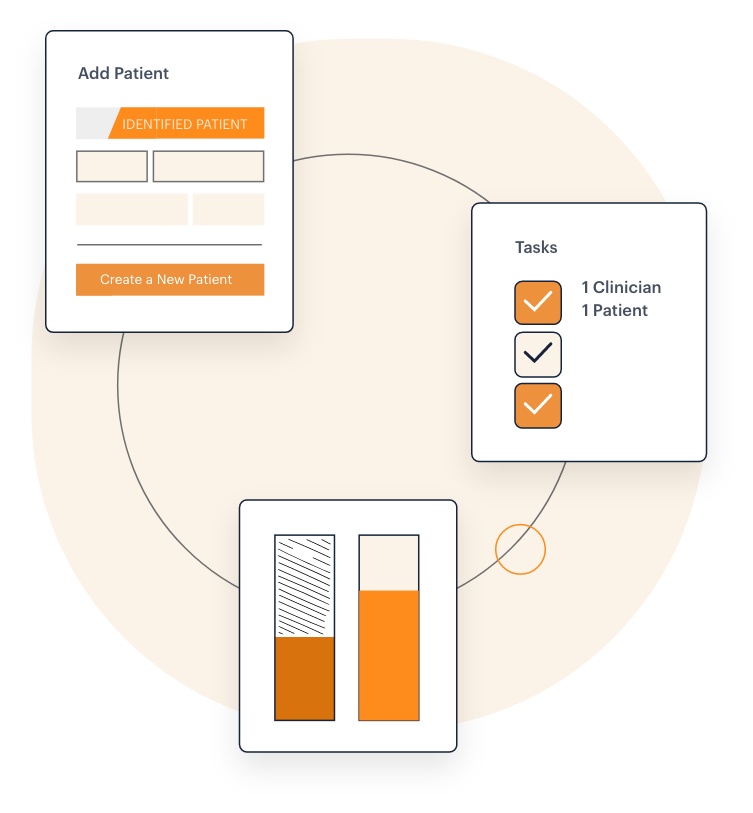 Clinician dashboard
The Clinician portal gives clinicians the ability to quickly record patient specific complexity factors along with procedure and intervention data. The clinician is able to easily view patient recorded data (PROMs) in real-time and in appropriate context.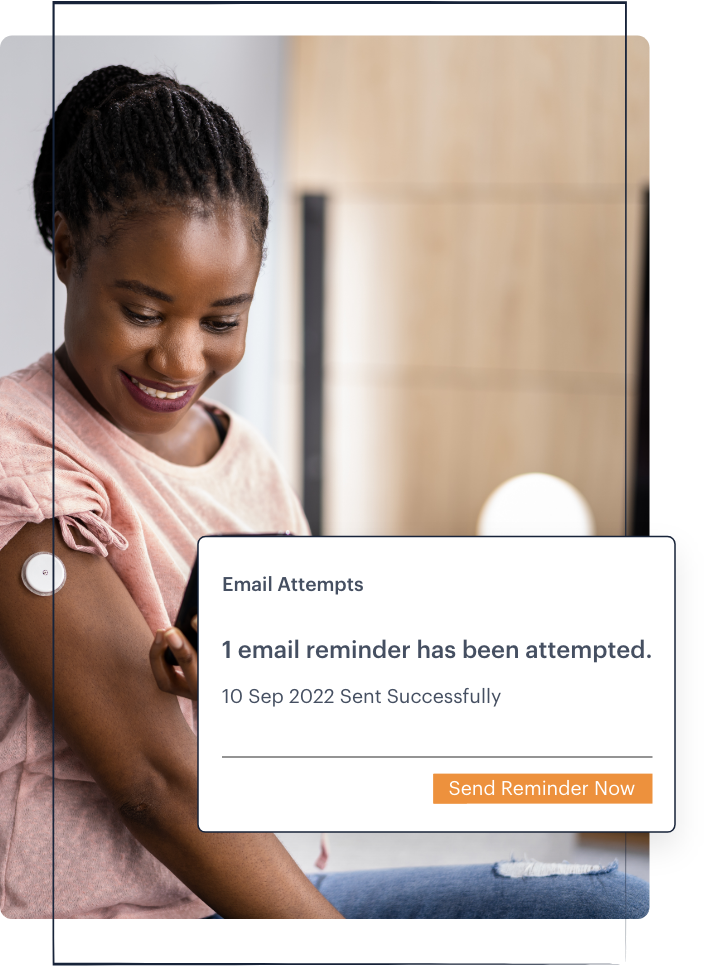 Streamline processes the reduce unnecessary admin
Reduce Admin
Workflows can be largely automated by integration with EPR's which means patients can be automatically on-boarded and sent email and SMS reminders to complete any outstanding questionnaires.
This reduces the need for admin, improves data quality and ensures data is entered just once and then sent electronically to all relevant stakeholders. Admin resource is able to focus on compliance instead of needless data entry.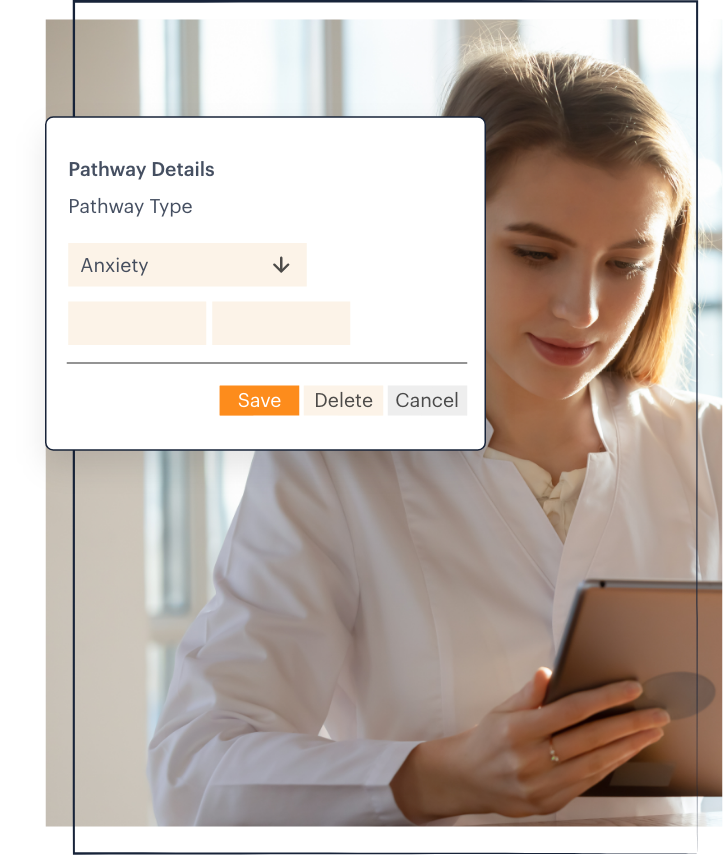 Increase Registry Submissions
Whatever the registry, datasets are embedded in the relevant pathways so data is entered just once and as part of normal work routine.
Electronic uploads to the relevant registries/stakeholders means improvements to compliance rates without additional resource and the hospital is able to follow best practice guidelines as well as achieve Best Practice Tariff where it is linked to compliance rates.
National PROMS
Other Registries
Customers using the Amplitude pro enterprise™ platfom





Trusts using the Amplitude pro enterprise™ platform have experienced significant benefits, they are able to retain all their data which is available in real time and allows remote monitoring of individual patients progress.
Read case study
Related articles on pro enterprise™
Frequently asked questions